Become a Dealer
         Enhance Mobility has become one of the fastest growing distributor of Travel Mobility Scooters in the industry.  Our team of product experts seek out the most innovative products available from quality manufacturers.  They are evaluated and thoroughly tested for performance, safety and durability.  These products are chosen to address specific needs  in the marketplace and provide an excellent value to price ratio for our dealers and their consumers.
Many of the products we carry are exclusive to Enhance Mobility and are available through no one else in the United States. We import into and distribute from our warehouse in Central Florida. Each product is put through our own internal Quality Control process before it is shipped out  to you insuring that your customers are completely satisfied.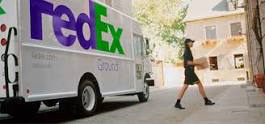 We use national carriers for shipping such as  Fedex Ground and USPS  to provide guaranteed levels of service and state of the art package tracking. Our all inclusive pricing include Fedex Ground. Expedited shipping services are available for an additional charge. Parts and accessories are shipped USPS Priority.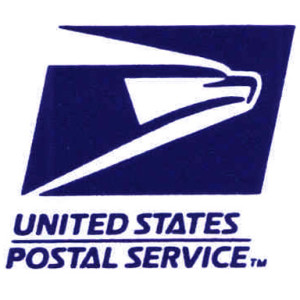 Whether you are a traditional storefront DME or an online dealer we have the right program available for you.  We provide dropship services nationwide while protecting you from price wars by strictly policing MAP pricing.
If you are a traditional DME we understand how important your customer relationship is. Service after the sale is an important part of your revenue stream and insures that  when it is time for a new scooter your customer comes back to you.  We strongly protect that customer relationship.  We will  provide technical assistance and parts to your technicians during and after the warranty period  We stock a full range of parts for warranty or replacement and ship from our Florida Warehouse.
No matter if you sell on Ebay, Amazon or through your own website we will support your customers after the sale. Our nationwide network of technicians insures that your customers are taken care of wherever you sell in the United States.
Enhance Mobility is looking for Dealers in the United States and Canada who are interested in carrying some of the hottest DME products on the market today. Fill out the dealer application online or download our Dealer Application and email to sales@enhancemobility.com or fax to 407-749-6284.   
Contact us to learn more about the Transformer, Mobie Plus, and Triaxe Sport, folding travel scooters and how they can help improve your bottom Line.